Home staging is not decorating! Property Staging is the art of "Intelligent Merchandising" A Staged home SELLS FASTER & for MORE MONEY. It eliminates excuses of potential home buyers and is the essential first step in selling your home.
Properly staging your home will leave a lasting impression on home buyers, creating an interior that looks brighter, bigger and more inviting to potential buyers. It may be anything from a little closet thinning and tidying up to a major furniture and design overhaul. Before you put up the open house signs get the scoop from a professional in the business of making homes beautiful.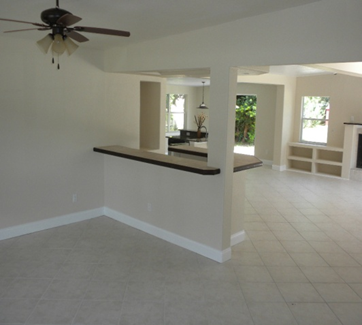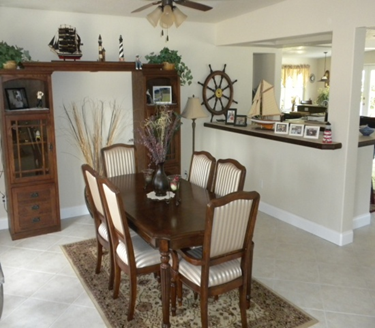 Even if your place is vacant and your stuff is already out of there, home staging professionals can bring in just the right props to make an empty abode look like an inviting home. The cost involved is well worth it.
Did you know a professionally Staged home sells for at least 7% more and 50% faster than a comparable non-staged home?