There are a lot of factors to consider when looking for a new home. Aside from construction, style, features and price, there is of course location, location, location. How are the schools rated, because even if you do not have children it can affect the resale value. How far do you have to commute to work or shopping or recreation? What about the size of the neighborhood? Is it small and intimate or sprawling and huge? Is it important that it be gated?
Let me tell you about Oviedo, Florida. Oviedo has many wonderful neighborhoods both large and small and offers a diverse array of things to do. Its schools are rated as some of the best in Seminole County and it is convenient to most major roadways to all that Orlando has to offer.
If you enjoy the outdoors Oviedo offers access to the Cross Seminole Trail, Parks & recreation an Aquatics Park, the Oviedo Farmers Market and Pappy's Patch U Pick Strawberries. The new Oviedo on the Park downtown area provides a venue for annual festivals, concerts and celebrations along the lake. Oviedo is home to more than 100 restaurants!
Check out Homes for Sale and more about Oviedo on my site. Click here /oviedo-real-estate-lake-mary-real-estate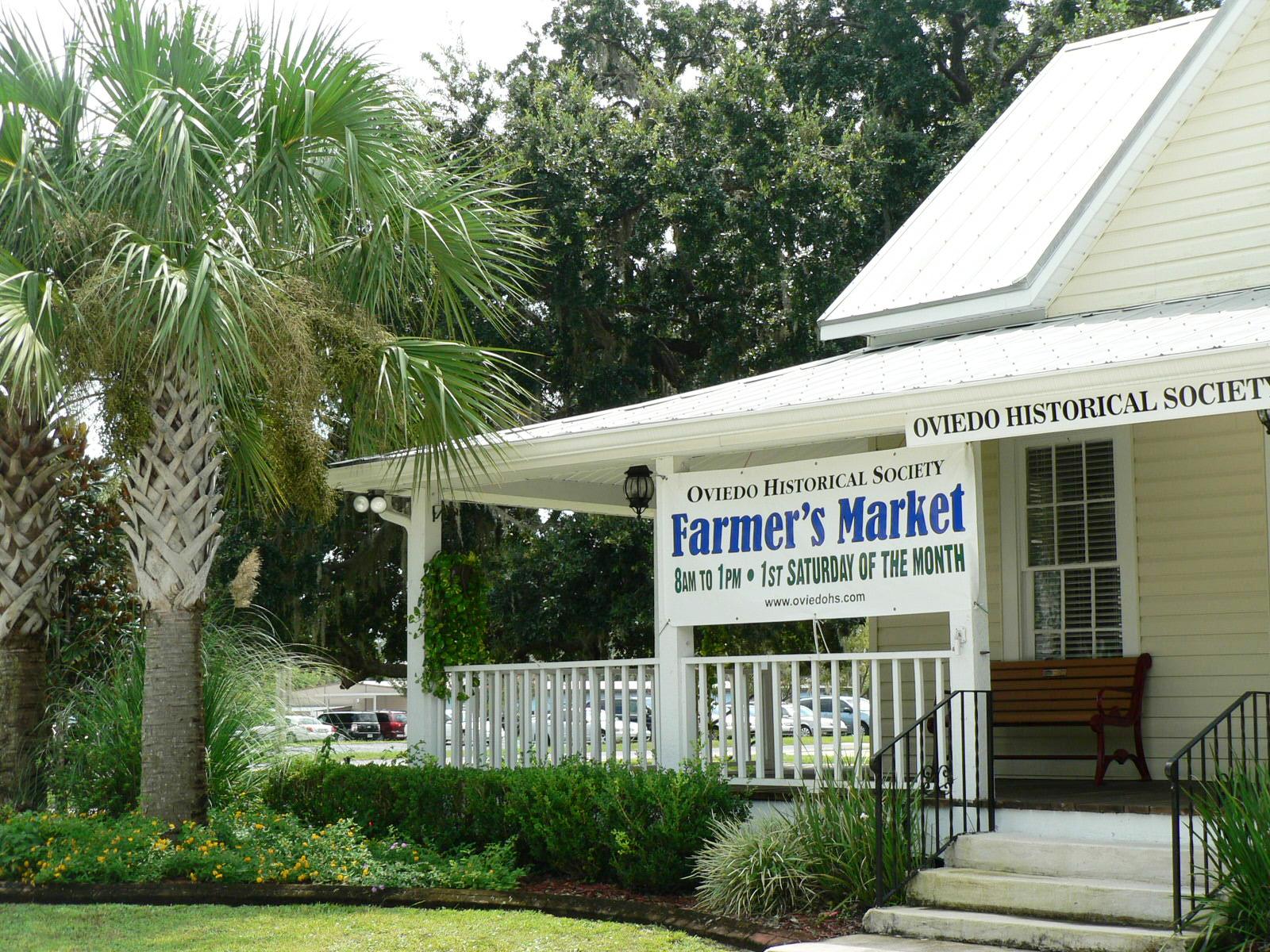 ​​​​​​